Help Menu
The help menu is available at any time. It contains basic tutorials to help you navigate Holos.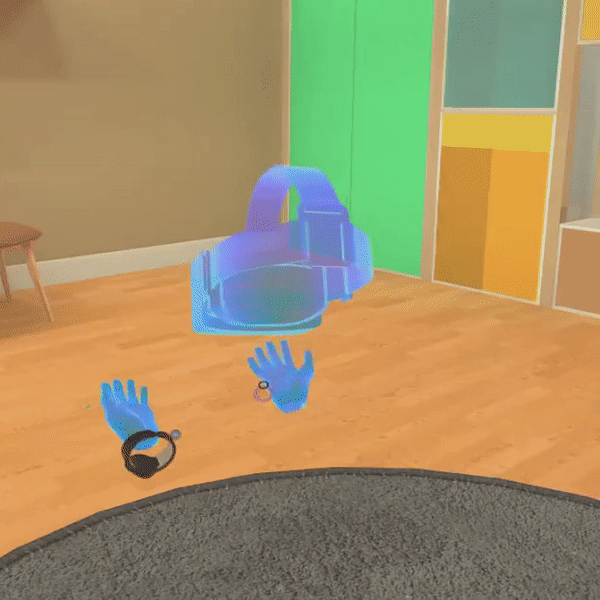 Look at your left wristwatch. Arnold will start listening to you. This is indicated by his change of color.
Several keywords can be used to summon the help menu.

I need help.
I need the tutorial.
Help me.

The help menu will pop up in front of you.