Marketplace
The marketplace is where you can access user submitted card applications and add them to your collection.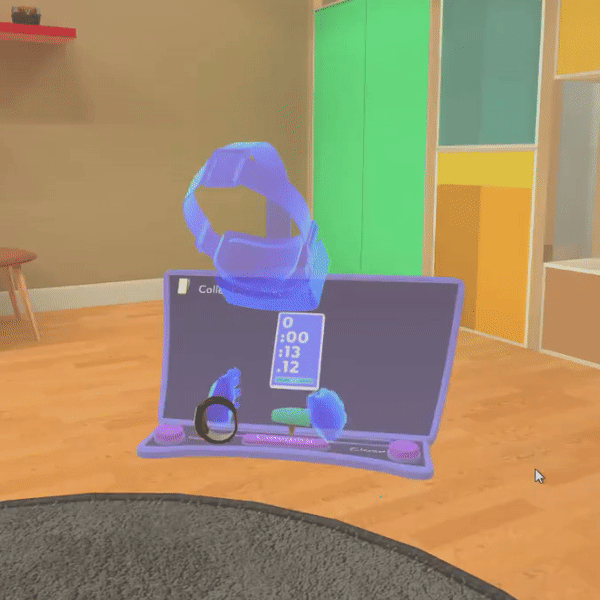 Access the marketplace from the Holos menu.
Once you have chosen the card that you want, you can add it to your collection by putting it into the basket on your left.
The card will be available for you when you return to the collection menu.